Qasa only handle payments through Billecta
Qasa works every day to make subletting safe, for both landlords and tenants. Unfortunately, we've had reports of imposters who try to take your money by pretending and claiming to be Qasa in different ways. It is possible to feel safe and at the same time recognize a scammer. We've put together our recommended method to reveal a scammer. If you're unsure do not hesitate to send us a claim here and we'll help you:
1) Qasa NEVER verifies tenants through id card and picture
If you have receive an email from an address ending in qasa.support that you see in the picture below, this is a scam email. We send all our mail mailings from qasa.se addresses and verification of a tenant is done automatically under edit profile when you fill in the personal identification number and apply for Rent guarantee.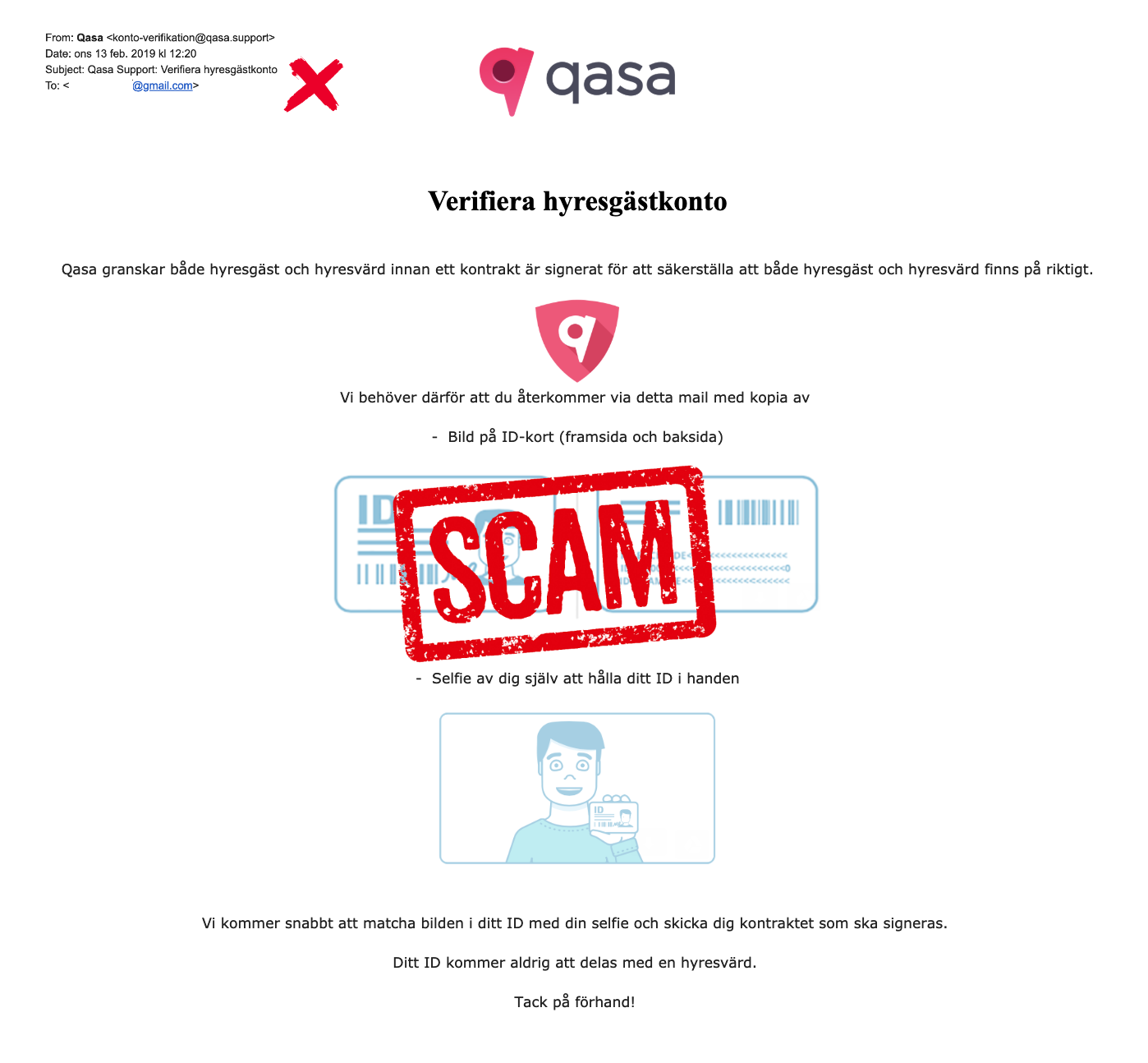 2) Make sure you know who is receiving your bank transfer
Payments are always sent to Qasa's Bank giro: 550-3339. When you enter the Bank giro number, your online bank should display the receiver as "QASA AB".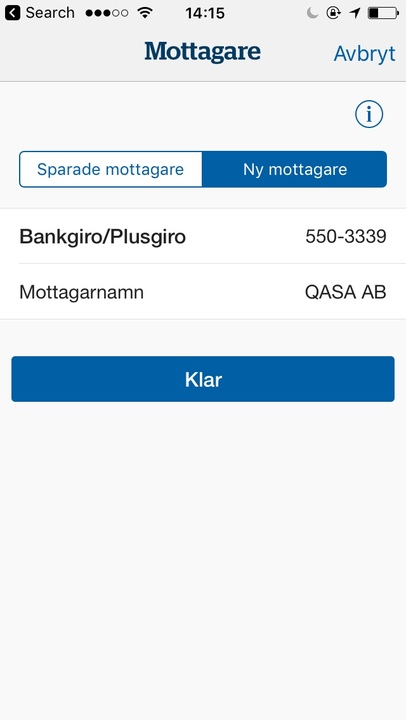 3) Qasa sends all invoices via Billecta
When you've signed a rental lease you will receive a deposit invoice via email within a couple of hours after signing. All invoices will invariably be sent out through Qasa's billing partner Billecta. Consequently, you can always find your invoices on their website starting with "https://app.billecta.com". If you receive an invoice that can't be found at Billecta, please contact us immediately.
NEVER send money to any other bank account, via Skill, Trustly, or any other payment services.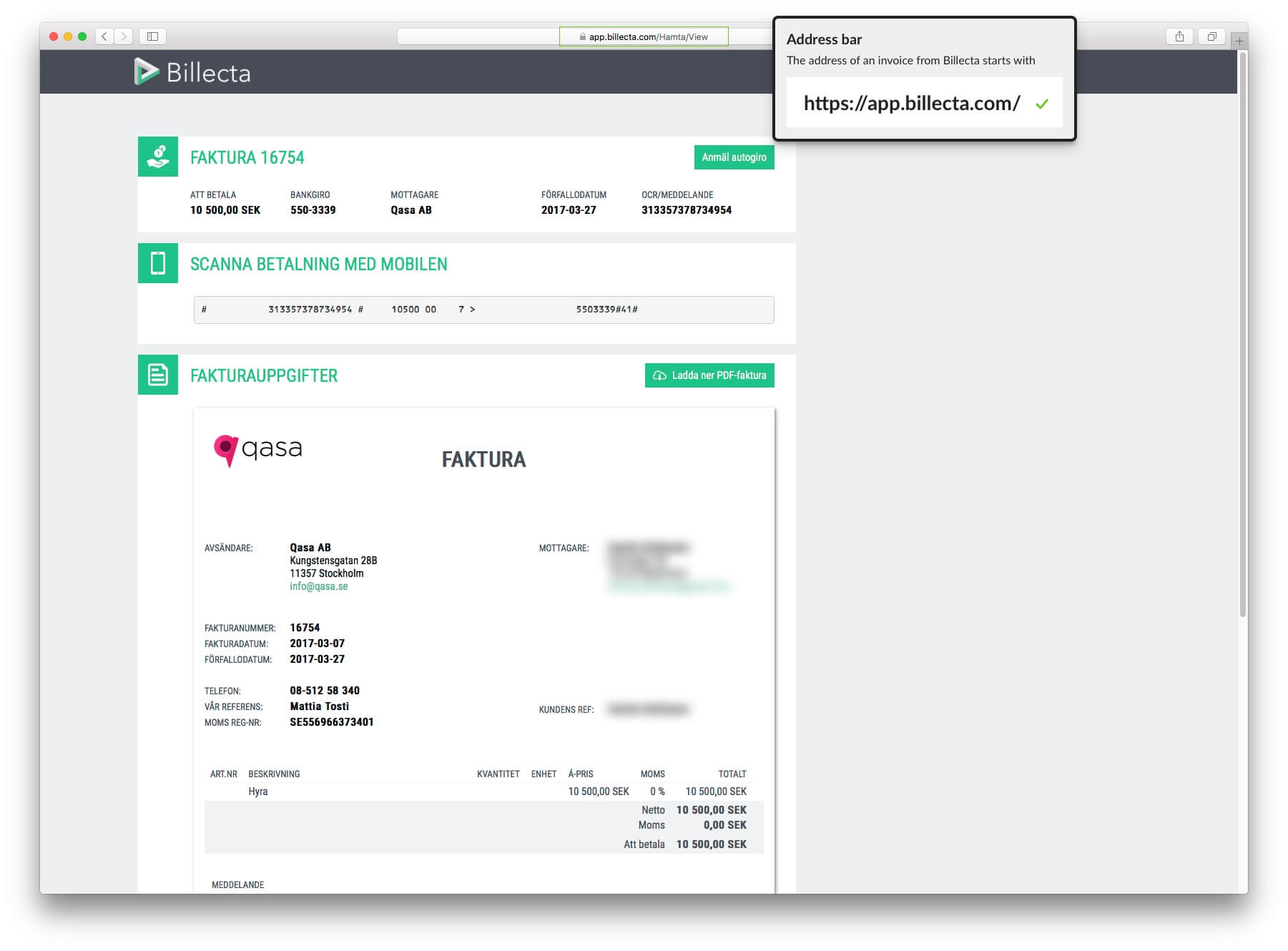 4) All e-mails concerning payments and invoices will be sent from e-mail addresses ending with @qasa.se, @scrive or @billecta.com
Qasa communicates with users primarily through e-mail. Therefore it is extremely important to reassure that your invoice is sent from e-mail address ending with either @qasa.se, @scrive.com or @billecta.com. Please note that it is NOT enough that the senders name is "Qasa", "Scrive" or "Billecta".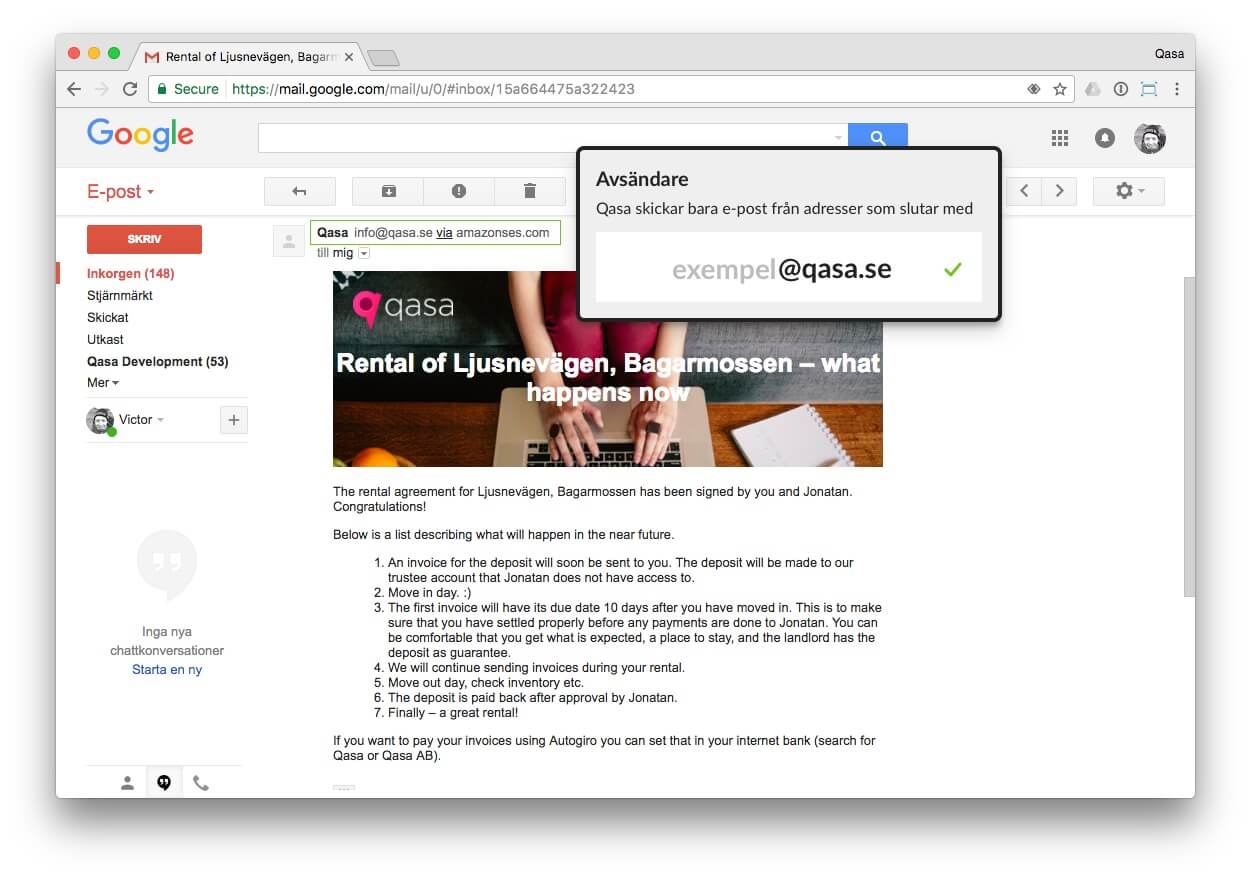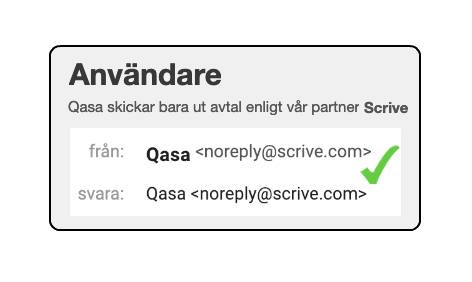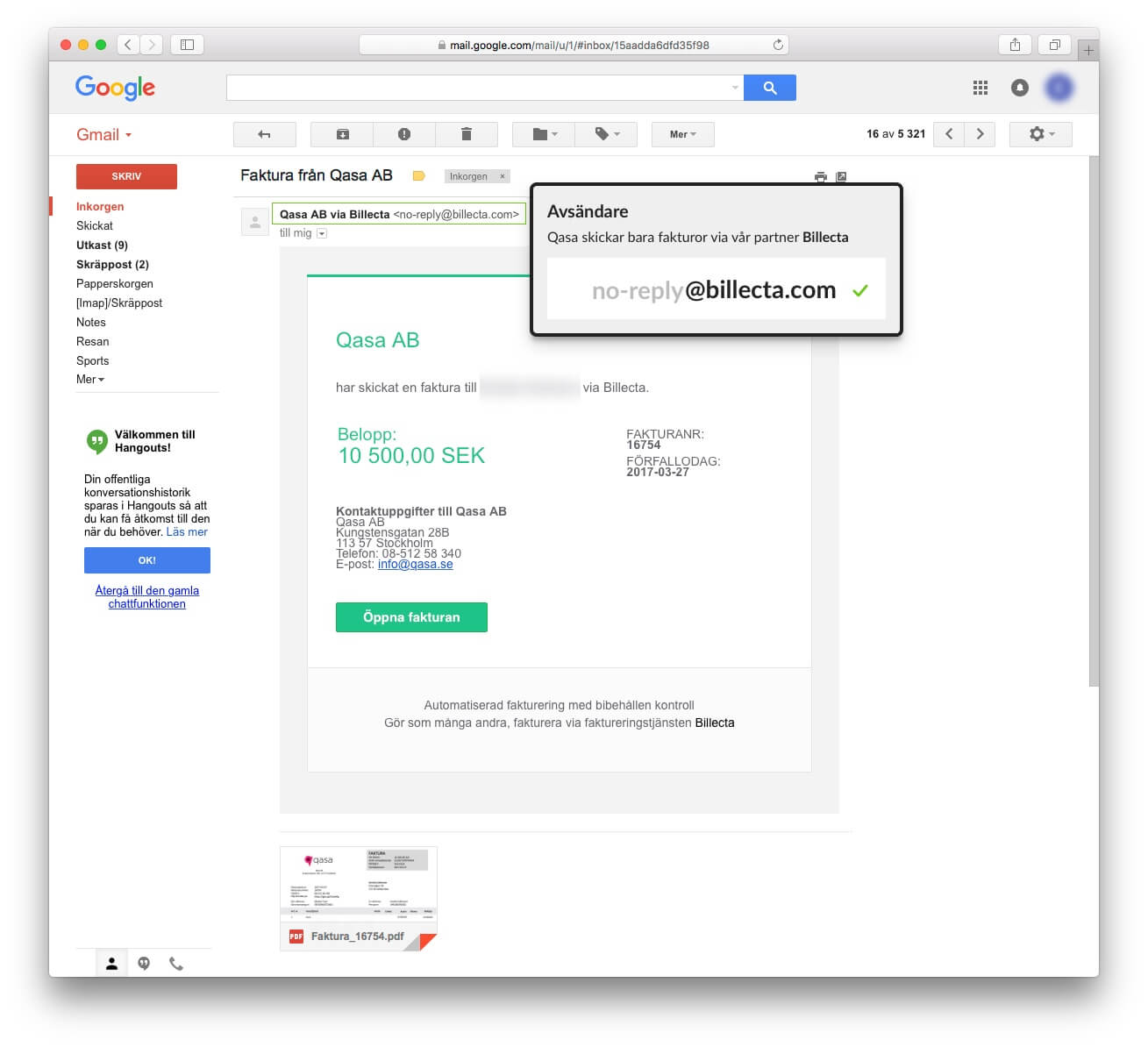 Imposter fraud example
Here is an example of how imposters will try to get to your money and what gave them away